TOA PAYOH VETS
toapayohvets.com Blk 1002, Toa Payoh Lor 8, 01-1477, Singapore 319074

Tel: 6254-3326, 9668-6469,

9668-6468.

judy@toapayohvets.com
01 December, 2015 Focus: Small animals - dogs, cats, guinea pigs, hamsters, turtles & rabbits

S

URGERY HOURS
Appointments are needed as we may be performing surgeries
Monday to Friday. 9

.30

am to

6.30

pm.
Sat, Sun & Public Holidays. 9.30 am to 4.30 pm
Tel: 6254-3326, 9668-6469, 9668-6468
After-office hours, tel 6253-1122

Dr Sing Kong Yuen, BVMS (Glasgow), MRCVS


9.30 am - 12 pm

Mon - Sun & Public Holidays.
Morning consultations by appointment.

Dr Daniel Sing Zongzheng, BSc, BVMS (Murdoch)
.

12 pm - 6.30 pm

Mon - Fri, except Tuesday
Afternoon consultations by appointment

Archived Case Studies:

Be Kind To Pets
Latest Case Studies
947. Video: A 7-year-old Shih Tzu has black pigmented skin
946. Video: X-rays not wanted by the owner previously Pt 4
945. Video: 2 foreign bodies inside the pug's stomach Pt 3
944. Video: X-rays show foreign bodies in the pug's gut Pt 2
943. Video: A 4-month-old pug has a screw inside the stomach Pt 1. X-rays
942. Video: Singapoe stories; Seletar Mall, Singapore
941. Video: Singapore stories. Packed Seletar Mall's sushie stall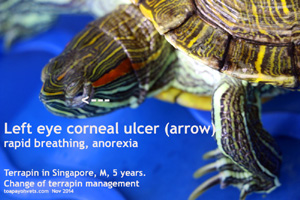 940. Video: In-patient 1 day for swollen eye terrapin Pt 2
939. Video: A 5-year-old Florida originated terrapin has left eye ulcer Pt 1
938. Video: A 13-year-old Siberian Husky has toxaemia and nystagmus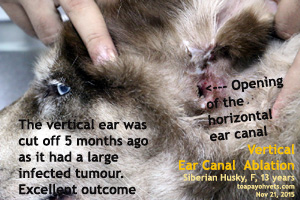 937. Video: Follow up: Vertical ear canal ablation surgery 5 months ago - excellent outcome in a 13-year old Siberian Husky
936. Travel Stories: The walled city of Ston,
935. Travel Stories: Hotel Pellegrino, Mostar, Bosnia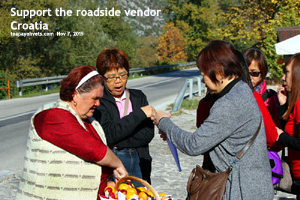 934. Travel Stories: Leftover hotel breakfast food for 19 Singaporean travellers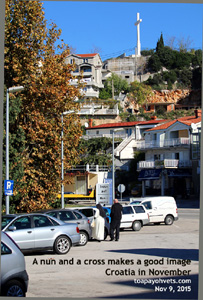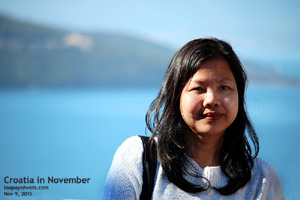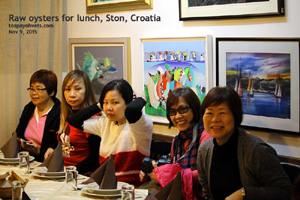 933. Blog: An old dog has a painful swollen shoulder
932. Blog: Looking for an economical vet
931. Video: A 7-year-old Shih Tzu has itchy paws, ears and matted tail
930. Video: A stray cat has a deformed upper lip
929. Video: An American Curl kitten Pt 2
928. Video: An American Curl cat is vaccinated and microchipped Pt 2
927. Video: The Shih Tzu is clipped bald Pt 2
926. Video: The Shih Tzu rubs his right eye daily. Pt 1.
925. Video: Chronic skin infections and open pyometra in a 10-year-old poodle X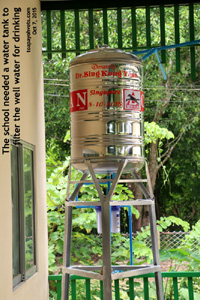 The school needed a tank to store drinking water for the students intead of exercise books. It is a tradition to acknowledge the donor.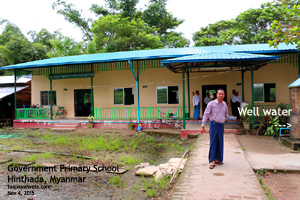 Well water from the ground. Clean water is needed for the children to drink. A water storage tank is requested from donors.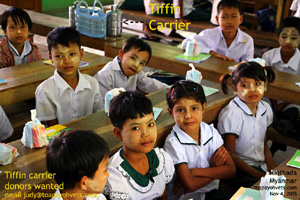 One building houses Grade 1 to 6 students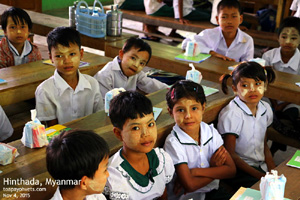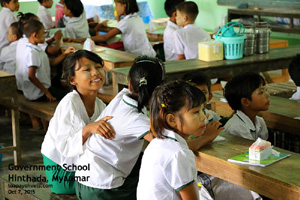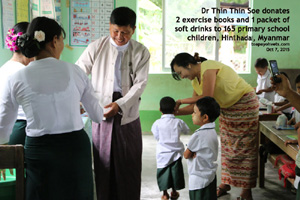 Dr Thin Thin Soe presents the books and drinks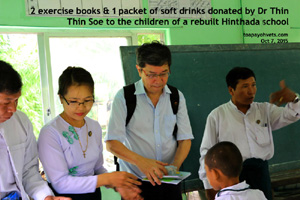 Dr Sing K Y asked to present the books and drinks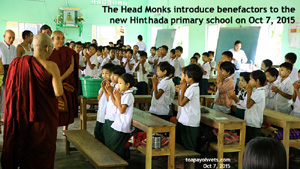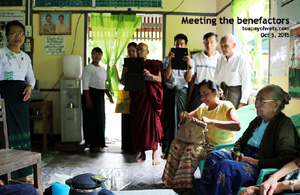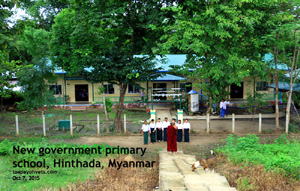 924. Blog: Dr Sing's Travel story. A primary school in Hinthada, Myanmar needs a water tank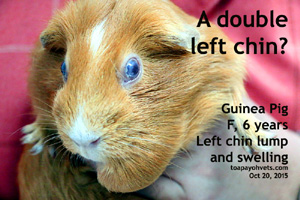 923. Blog: A guinea pig has a double chin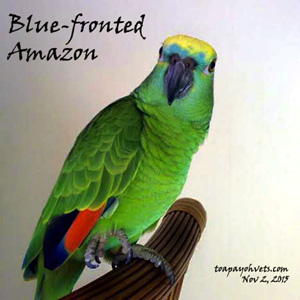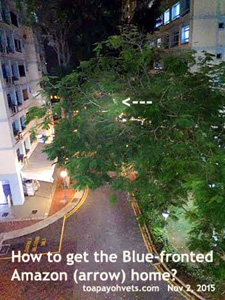 922. Blog: Unbelievable story: How to get the blue-fronted amazon home?
921. Video: A one-year-old labrapoodle has itchy vulval area.
920. Video: Singapore Suntec City's dessert stall
919. Video: A 4-year-old Yorkshire X has two bald elbow areas
918. Video: Clipping bald showed ringworm lesions Pt 2
917. Video: A 10-year-old Jack Russell has inflamed armpits, ears and lower body Pt 1
916. Video: A 1-year-old rabbit has a nasal abscess
915. Video: Monsters of the Sea Pt 2
914. Video: Monsters of the Sea Pt 1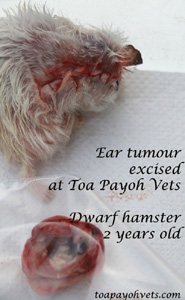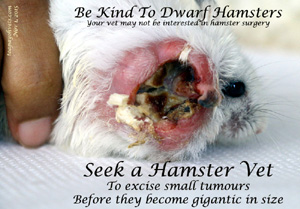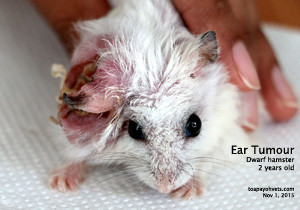 Winter white dwarf hamster with ear tumour
913. Blog: 2 dwarf hamsters with gigantic tumours cases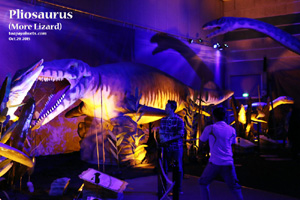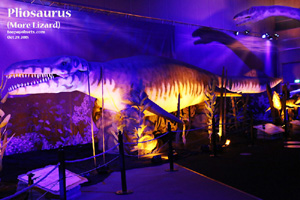 912. Video: Ear tumour excised Pt 2
911. Video: A 2-year-old hamster has a gigantic ear tumour Pt 1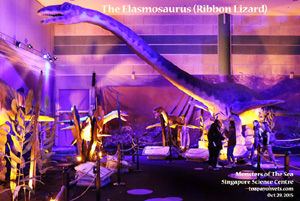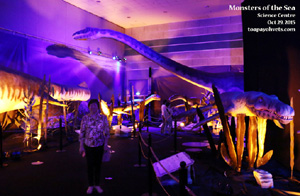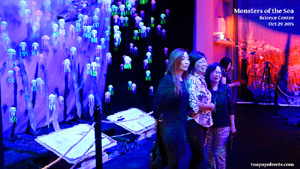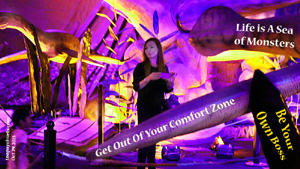 910. Monsters of the Sea Exhibition - Science Centre
909. Blog: A dwarf hamster has a tumour 3X the size of his head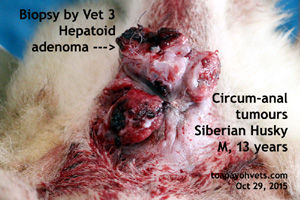 908. Blog: Circum-anal tumours in a 13-year-old Siberian Husky

Copyright © Asiahomes
All rights reserved. December 01, 2015
Toa Payoh Vets